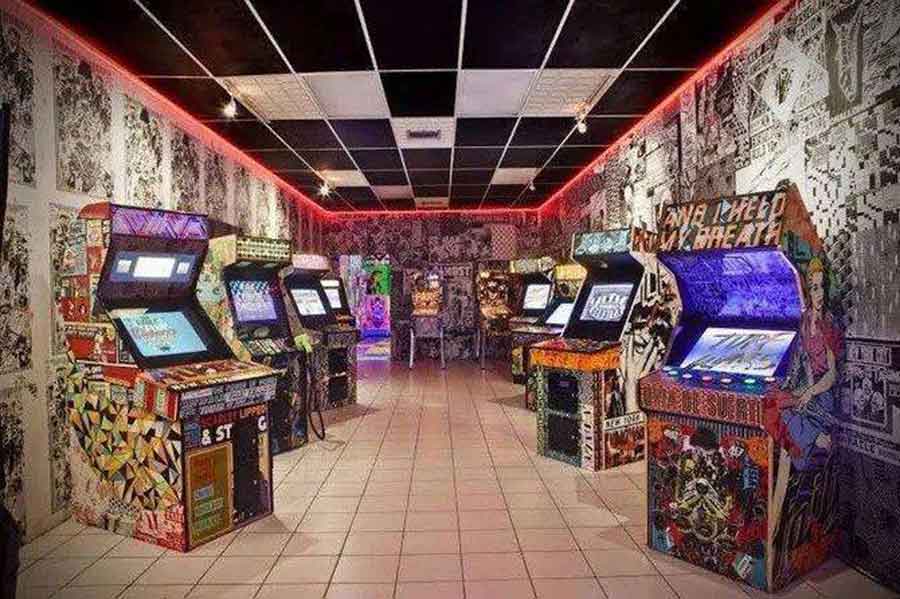 With the development of the times, the arcade game hall that once represented an era has slowly disappeared from people's vision and replaced by a new type of game hall. However, for those who came here in that era, I still miss the messy game halls of the past. Now, let's share the arcade games that used to be popular in gaming halls!
King of Fighters
The King of Fighters was born in the most prosperous era of arcade hall culture. Players who have been to arcade halls should have played this classic fighting game. The prosperity of this game needless to say, until now the peripheral products of the IP of the King of Fighters have been continuously produced, and many popular games are often linked with it. This IP is so influential that even many players who have never been exposed to arcade games will now often hear the name of the King of Fighters.
Samurai
Samurai Soul was the enlightenment of many Japanese-style games for many players in that era. From character design to sound effects, this game is 100% Japanese-style martial arts style. Many players have experienced the charm of Japanese Bushido from this game. At that time, Samurai Shodown had a very high reputation among arcade players. At its peak, its popularity was almost equal to that of the King of Fighters.
learn more arcade game, click here arcade game Board, arcade joystick, arcade console